Excellent Service, on time, clean, presentable, reliable. Thanks @mme

Kimberly
Guys @mmeprestige a MASSIVE Thank You to James our driver

Chloe
Are you interested in booking a car? Click the button below and book your prestigious vehicle now!
Book your Vehicle
Do you want to look stylish at your Prom Night? Do you want to stand out in the crowd with an exclusive School Prom Car!  Then you're at the right place!
For everyone prom is very special. There are some instances which happen once in life and are meant to be lived fully. One such event is prom. Prom is a big event for all high-school students as it marks your entry into adulthood. Usually, the kids go to the prom in couples. In order to be a couple, a boy can ask a girl to go along with him or the girl can ask the boy. Now, prom events are more of show off and class. Young Kids give their best shot in order to be the king or the queen of the event. In the eve, many titles are awarded. One thing which is the highlight reel of the event is the luxurious or prestigious prom car.
Why our Prom Car Hire Agency?
Everyone wants to arrive in style to the prom night. There is nothing better than travelling in personal chauffeur-driven a luxurious car.
Therefore, the choice of decadent car is very essential. If you want to be the duke or fallout babe of the event then arriving in the luxury car is a must. At MME Prestige, you would get many luxurious cars with an incredible range of packages to suit your needs. We would offer you with any of the luxurious cars which you required. A fully uniformed professional chauffeur would open and close the doors for you at all the times to give the celebrity feeling in front of your friends to make them jealous.
What extravagant prom car hire services do we offer?
MME Prestige offers you luxury-fleet driving extortionate cars driven by well-mannered and professional chauffeurs. We have the supreme collection of classic and vintage cars for hires such as Rolls Royce, Bentley and Porsche. So, hire a chauffeur driven Rolls-Royce or Bentley for your prom night and be the envy of all toy friends.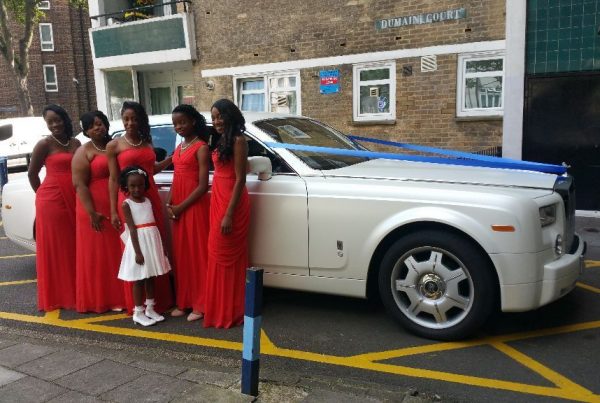 Prom is considered as an important event in every student's life. It usually happens in the end of the last year of high school. The students go to prom not…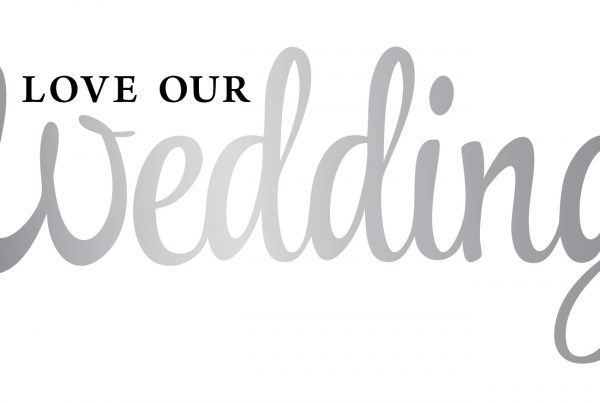 Did you know that an average money spent in the wedding in the United Kingdom is around $25,000? It's more than the income of an annual middle-class family. We all…
Leave a splash in party with Rolls-Royce Prom Car:
Arrive at your school prom night in the luxury fleet of Rolls Royce, assures you to take a "fast-forward" and "healthy" step towards the adulthood.
MME Prestige expert in Prom Car Hire Fleet
We are expert and experienced in handling the both large and small prom night parties. We assure that all the vehicles shown on the website are the actual car or we can organise an appointment for you to view any vehicle.