Prom is considered as an important event in every student's life. It usually happens in the end of the last year of high school. The students go to prom not only for they love to dance but they also get a chance to enjoy a lavish ride in classy cars.
As a responsible parent, it's your duty to look for a reliable and trustworthy renting company for your son or daughter. There are few do's and don'ts which you have to keep in mind before choosing a luxury car hire company because you can't afford to have anything wrong.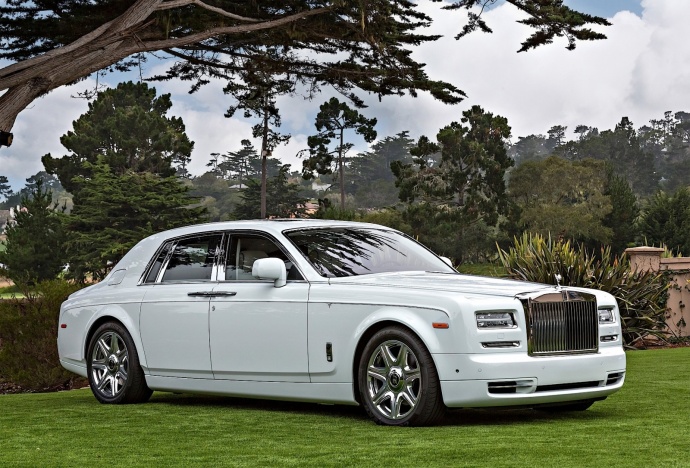 Do's while hiring a car for prom
Hire exactly that kind of vehicle in which your son or daughter would like to travel in. You will find plenty of options to choose from. Some kids would like to travel in luxurious Rolls-Royce Phantom; some like to arrive in Sporty Bentley whereas others prefer Hummer Limousine.
Before booking the vehicle just finalise how many kids are going to travel with your son or daughter.
Prefer a company that offer high standard qualities. Before signing the agreement read about the enterprise policy and insurance terms.
Make sure the driver is licensed and well experienced to handle the situations. Prefer the local drivers as they have enough knowledge about the routes.
Plan the itinerary carefully so that you can get the maximum value of money. Finalise the pickup and the drop point.
Dont's while hiring a car for prom
Don't wait till the end minute to book your vehicle. Maybe you won't get the vehicle of your choice also none of the reliable drivers are available.
Don't let your money be the sole reason to prefer any company. Search, Search and Search! Till the time you get the car of your choice in the budget.
Hence, these are some of the do's and don'ts which you have to keep in mind before booking any prestigious vehicle for your son or daughter for the prom.  Hiring the right vehicle will go a long way to ensuring that the prom is a huge success.
For further information about the prom cars. Call us today at 0203-7456-678.