Who said, weddings are an extravagant, expensive affair? Though they are, till the time you don't know how to plan and when to start the wedding planning.
Having a dream wedding is the fantasy of every newly engaged couple but only a few couples can fulfil their dreams because they start the wedding planning a way ahead and manages everything perfectly right from the wedding favours to transportation. Additionally, these couples also set their budget in advance for every special stuff for the wedding. For example how much to spend on a wedding dress, how a car rental company would charge and so on.
So, if you are one of those couples who wish to fulfil their fantasy of an extortionate wedding, then take a note from this wedding guide. Here MME Prestige has listed all the essential tips which the couples need to take care of while planning a spectacular dream wedding on a budget.
Start Dreaming: So, before you talk about the finances, sit down with your partner and talk about your dream wedding. Is there any particular venue or location where you want to hitch? Would you instead have a seated dinner or stand up lunch? How would two of us like to arrive at the wedding venue in a horse-carriage or a luxurious Rolls Royce? Will, there be a toastmaster team to serve or not? Write down all the stuff that comes in your mind related to the wedding then sets the budget.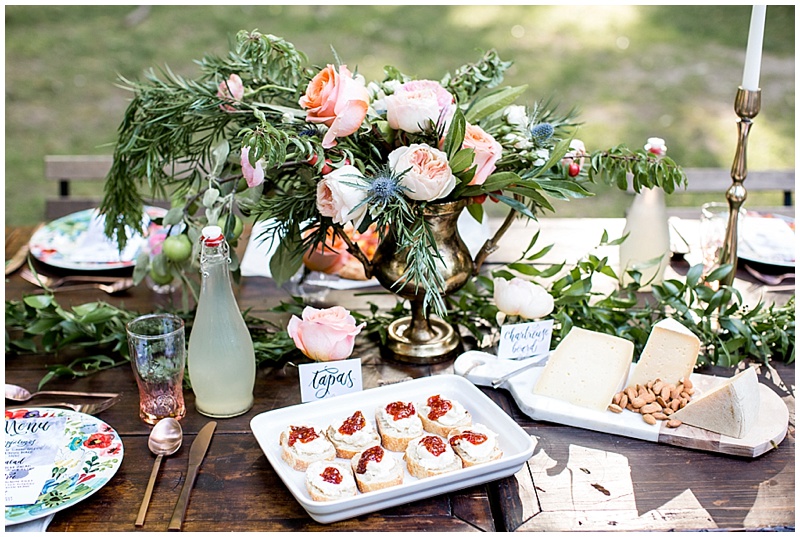 Pick the cheapest time of the year to get married: How about saving some more chunks? If you are planning to have a wedding on Saturday evening, then switch it to Sunday or weekdays, because at weekdays hotels or some wedding venue offers an attractive discount which is not applicable for Saturdays. Also, picking a date in Spring, Autumn or Winter will also see significant savings coming in when compared to a summer wedding.
Give a personalised touch of yours: It's your wedding so everything should be according to your taste. If the florist isn't able to do the work in your way, then do it yourself. Make your own table decorations ask your friends to help you with this. Even you can pack the wedding favours by yourself also, in this order you will be able to save more money.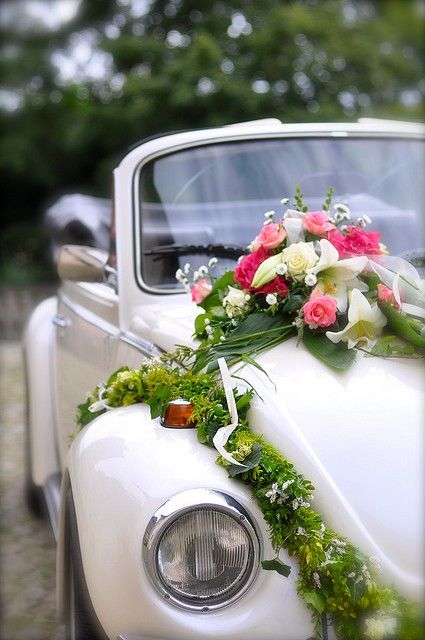 Scrap the DJ: Honestly, if you are not a Dj freak couple, then create your own playlist. The songs on which you can shake your legs all night long and even ask guests to join. Scraping the DJ would make you see significant savings in your wedding budget.
Download the wedding App: You might have heard plenty of advantages of a wedding app, then why not to download any one of them. Honeyfund, The Knot, The WeddingPlanner, etc are the universally accepted and the must-have wedding apps. Moreover, there are few wedding apps from where you can also apply for a wedding registry. Sounds cool?
So, couples keep these tips in mind and have a gorgeous dream wedding in the specified budget.