It's like a 'treat' for a common person to get executed in chauffeur-driven vehicles because it's an inexpensive way to travel around the city like London; where the personality of a people is judged by what they are wearing and which vehicle they have? Be it a one-day business meeting, get-together party at grandma house or reaching to a sports event, chauffeur driven cars are always suited for short-whistle day trips.
The best part is you can hire pristine chauffeur-driven cars any time of the day, whether you want to go for a late-night dinner with your partner or planning hen's night-out, chauffeur-driven vehicles are a time-saver and at the same time won't break your pockets. These executive cars offer state-of-architecture and technology provides ultimate comfort and luxury. Suppose, you are getting late for an important meeting and found a long queue outside the airport for the taxis. What will you do? Wait for your turn or book a chauffeur-driven car? In the case of airport transfers, chauffeur-driven vehicles are proven a great way to reach the desired destination on time and stressfully. With these chauffeur cars, you can relax and take your essential meeting calls. And, you don't have to worry about getting information leaked, because a chauffeur would never disclose any personal information related to their clients.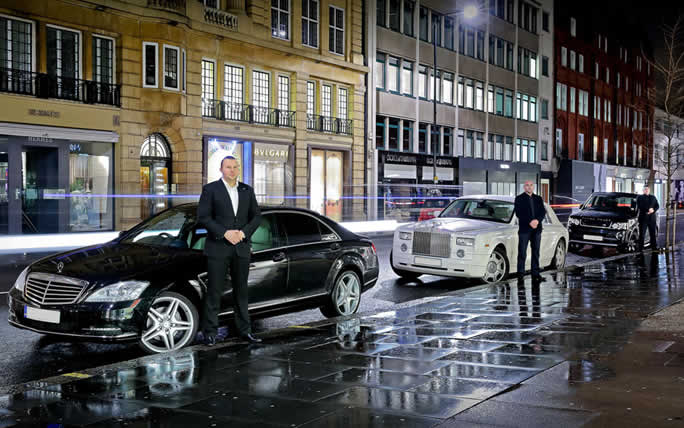 Another great advantage of hiring chauffeur-driven vehicles:
You don't have to worry about travelling in the areas you are not familiar with.

Diving in heavy traffic won't give you stress and tension.

For a significant meeting hiring, chauffeur driven vehicles are best because they make a good impression.

With them, you don't have to worry about the parking and driving rules.

Executive vehicles like Rolls Royce or Hummer Limo would make a special day even more cheerful.

At some instance in life hiring executive cars would make the day like prom night.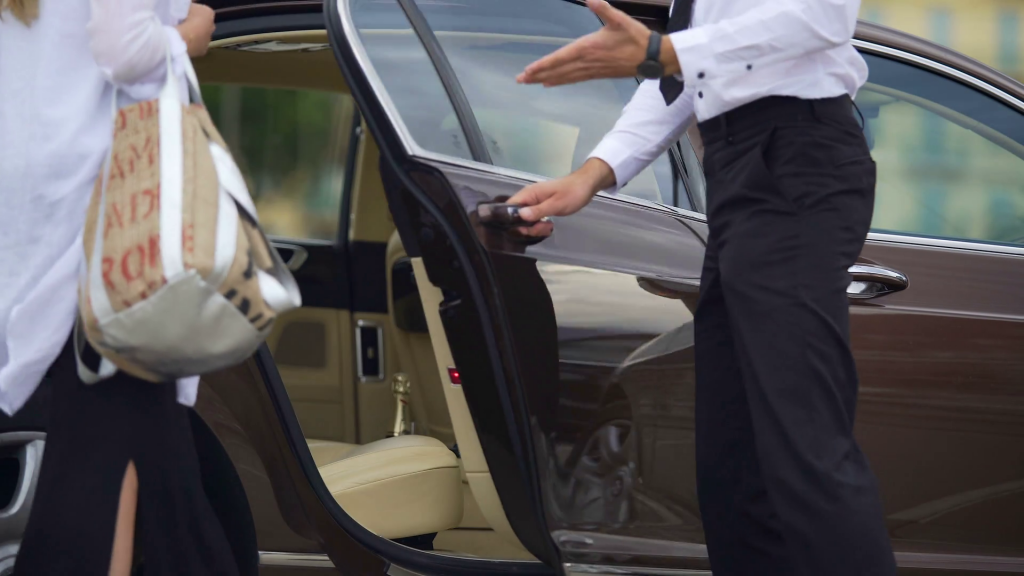 Now, why it is good to travel in executive cars?
Travelling in executive taxis offer you the privilege of travelling in a style. Embellished with high-quality design, comfortable seats and technical features provides complete safety for a passenger.

The executive cars are driven by a uniformed, well-spoken, knowledgeable and polite driver, which are trained to offer you an extreme level of comfort.

For chauffeur driven cars you don't have to wait at the roadside, they would reach at your pick up location before time and ready for you, and in case of flight delays, they stand outside the airport till the time you land instead of getting rush.

Although those who think that hiring chauffeur-driven vehicles for the special occasion break their pockets than not companies like MME Prestige provide fabulous offers and discounts, also you can customise the trip as per your needs.