Prom is an event, held every year in the last year of high school. Prom is a semi-formal dance, a famous British culture and the biggest school event of students life. The high-school juniors attempting the prom call it "junior prom" while high-school seniors may call it "seniors prom", the prom event is a combination of senior/junior dance.
At the prom, several awards are titled to students like Prom King, Prom Queen, Best Dancer and more. Prom is considered as one of the special and most memorable days of students life.
However, with the passing years, one can easily assume that going to prom event has become expensive. Gone are those days when prom was just about wearing a lovely metallic dress, shimmery heels and getting picked in lavish boyfriend car. Now prom is all about the glamour. Kids used to hire prom cars like luxurious hummer limousines and prefer to go expensive clubs for parties. That makes a lot of people wonder if there are ways to cut costs on prom, remain cool and not appear cheap. Well, there are several ways to save chunks on prom.
Let's have a look: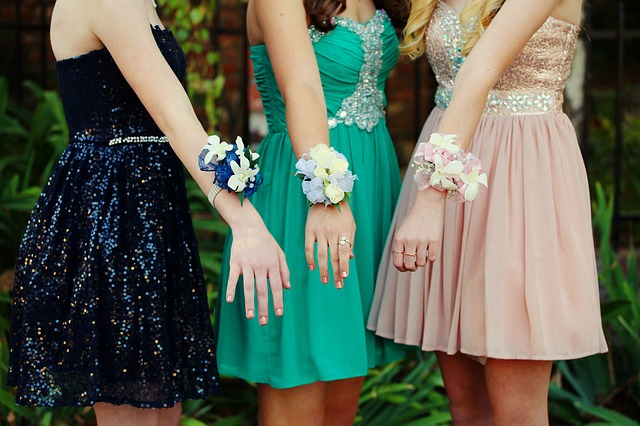 The Dress:
You don't have to spend hundreds for the prom dress. Many stores offer lovely prom dresses with matching accessories for sale; you just have to pick the right one. And as far as shoes go, buy a comfortable pair of elegant shoes that you can carry later also, rather than going for expensive branded ones.
Makeup, nails and hair-do:
A fantastic way to save money is to call all your girls at home and do each other make-up, nail art and hairs, instead of going to high-end salons. With this, you can save a lot of money.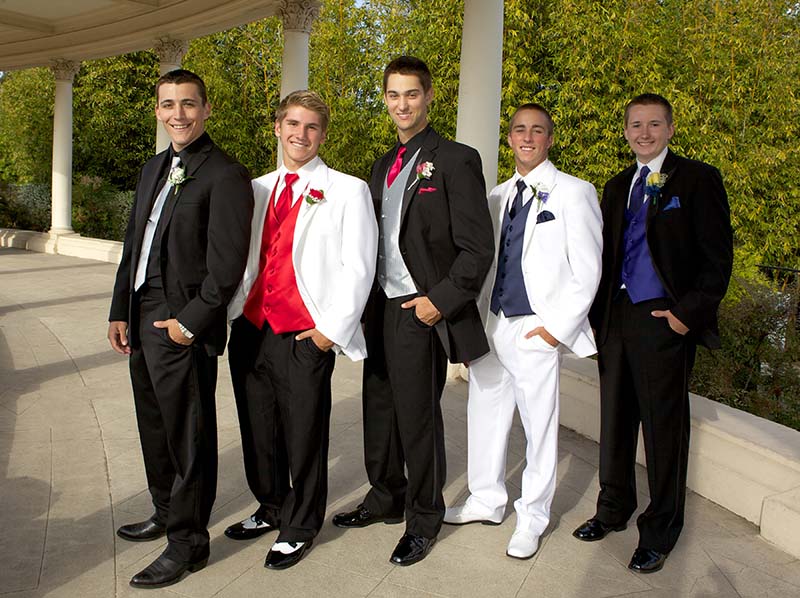 Tuxedos:
Visit your near consignment store and rent a tuxedo at half the price. You may get a chance to get matching cufflinks with it at a good price.
Prom Cars: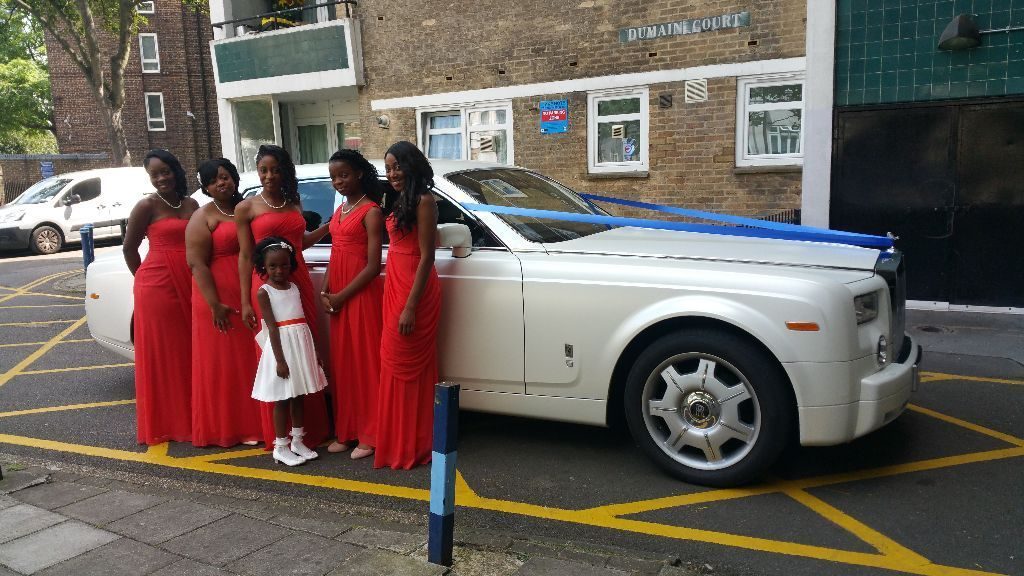 Many car rental companies offer amazing prom transportation packages. Just gather your friends and rent a Hummer limousine or a party minibus, ensure you and your friends to have more fun.
Additionally, if you want to make a separate entry with your love than jealous your friends by hiring a decadent Rolls Royce decorated with elegant flowers.
Seasonal Flowers:
Flowers make an enormous impact at prom party, so instead of rushing to the lavish red-golden floral bouquet, select the annual flowers as they are considerably cheaper.