The wedding cars for the marriage are significant. It shows the status of bride and groom. The wedding car hire transportation has become the decisive choice of the United Kingdom's bride and groom to proceed to their reception in luxury.
Driven by professional and well-uniformed chauffeurs a wedding car hire is that add glamour to your wedding. Make all your guests jealous, and it's a crucial contribution in enhancing the overall day.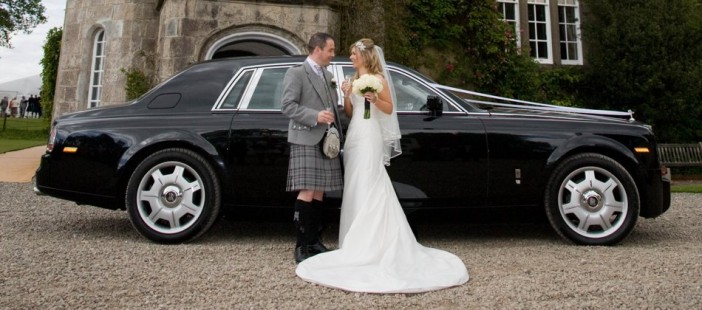 Wedding cars bring an exciting experience to your wedding; they make every moment special and unique. Comes in numerous styles, a wedding car hire should complement your wedding theme. So, take your time while choosing the right wedding car for you. Whether you want a traditional Rolls Royce Phantom or a stretch Hummer Limo to carry your family members and friends along with you.
Years ago, the wedding was a local affair but now with more choice of wedding venues, people are willing to travel 3 to 4 hours to reach their destination of their dreams. Many brides and grooms keep their wedding venue and reception venue miles away, so take the opportunity to be chauffeured in a luxurious and prestigious wedding cars.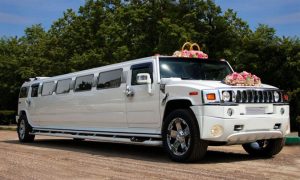 Wedding Car is not just the transportation for the bride and groom, it plays a vital role on your special day to make it unforgettable and memorable, and so the choice of right wedding car hire is essential.  If you also want to arrive at style in the wedding, then hire a wedding car is the ideal option, it makes a positive contribution to what is sure to be one of the premier days of your life.