The wedding is the most memorable day of everyone life. Every bride and groom wants to celebrate their big day in a classy way. They look for some sparkling ideas to make their wedding unique. Keeping this as the primary concern of many brides and groom, MME Prestige prepared a list of some unique and dazzling wedding ideas that surely amaze your guests.
Come, let's have a look!
A Luxe Reception Lounge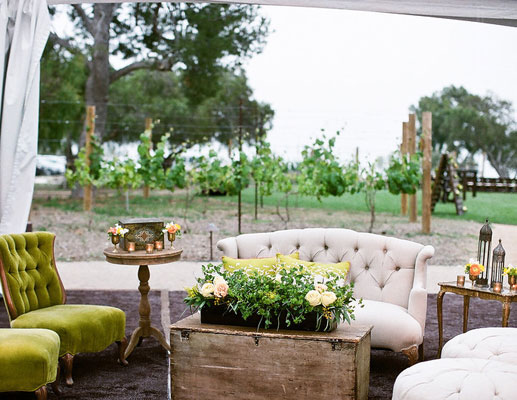 Give your guests a surprise mingle by creating a lounge area where they can relax after a long dance session. Fill the space with couches, chairs and plenty of pillows to sink into. This would definitely WOW your guests, and it is a perfect way to keep everyone in on the party even they are resting. Moreover, you can close the area with curtains to give VIP vibe.
Guest Transportation

If are thinking on shuttling your guests from the wedding venue to reception, then make the journey part exciting by renting some of the coolest wedding transportation. Hire any of wedding transportation that fits your budget. If you want to go for something royal and classy then Rolls Royce or Bentley would be the best option. And for extra flair, you can hire charming yellow school buses.
Pre-ceremony Cocktails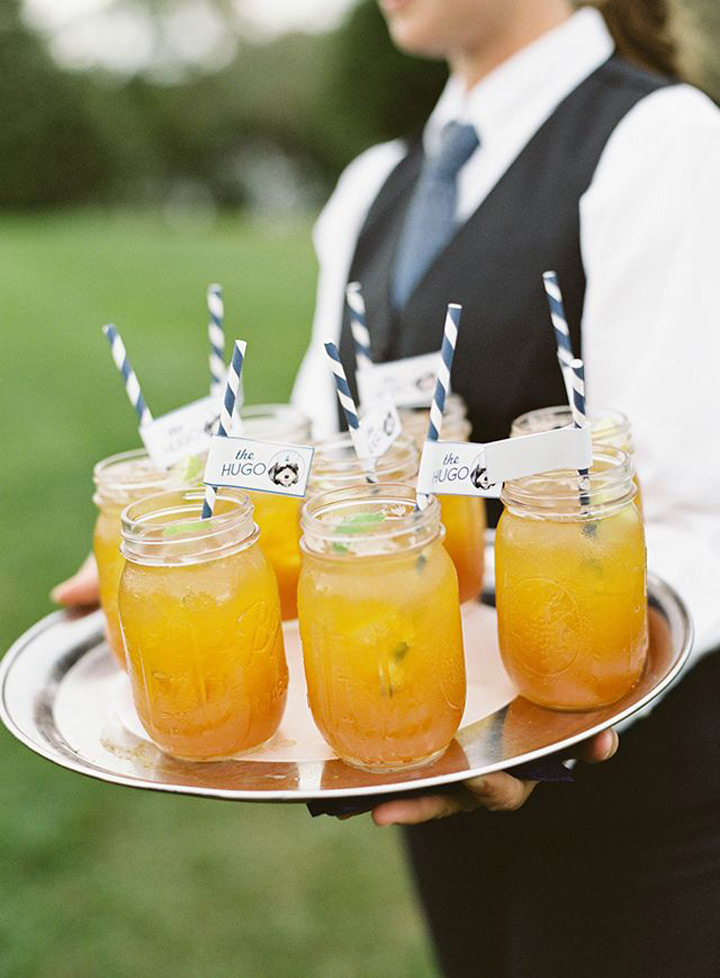 Your guests would be surely amazed if you surprise them with a pre-ceremony drinks. Make sure you are putting light beverages on the table like juice, iced teas and non-alcoholic drinks too.
Time to Upgrade Welcome bags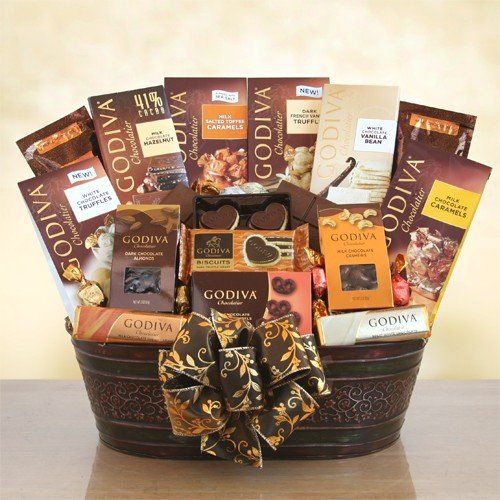 Treat your guests with classy welcome goodies that go beyond a map and a few snacks. Personalized stuff like tote bags look beautiful; you can also put packets of Swedish chocolates, wine and crunchy nutty.
A DIY Flower Station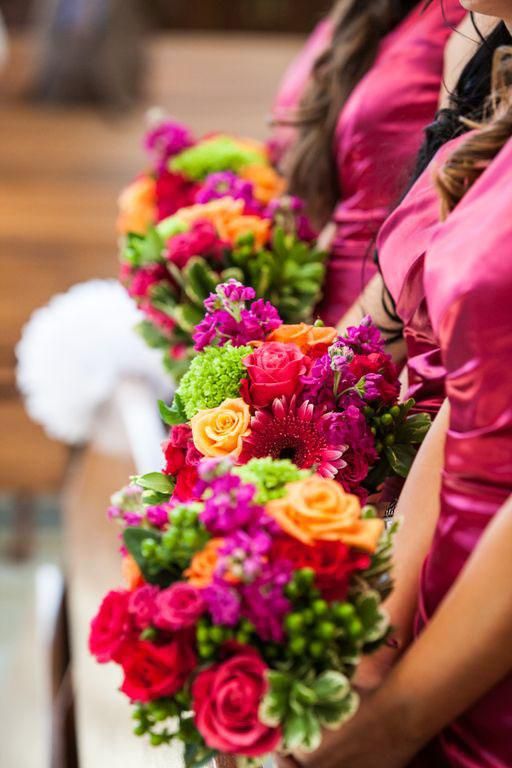 Ask your florist about setting up a make-your-own-flower station. Place some sturdy blooms like spray roses, tulips, lilies or orchids, supply lots of colourful ribbons and pins. Make sure to add labels with easy-to-follow instructions. Then ask your guests to create a beautiful flower bouquet.
A Memorable Guest Book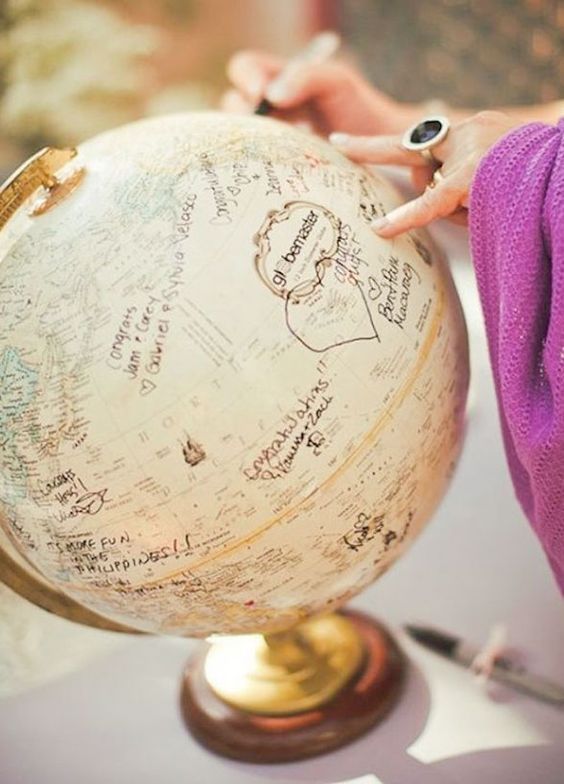 Think beyond the regular guestbook and try something new and quirky guest book ideas. If you are the couple who love to travel, then you can place a globe and ask your guests to suggest places for your next trip. You can also use quilt cover, skateboards, Jenga blocks as your guest book.
A Wedding Dress Change
All eyes will be on you, so it will be a huge shocker when you go for a classic wedding dress for the ceremony and a shorter, flirtier dress for the reception.
Let's be honest, if you don't get enough time to change your wedding dress then make some smaller changes like let down your hair, switch your shoes, or add some new pieces of jewellery.
A Video Confessional Booth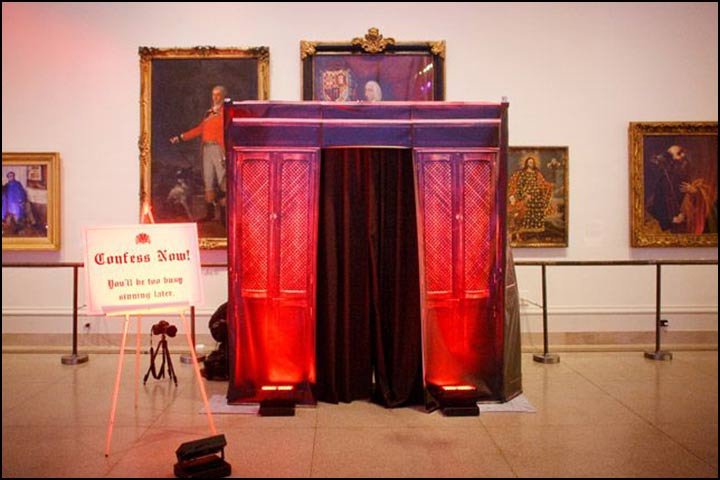 Ask your videographer to place a video conference booth where your guests can record a live congratulation message for you. You can put this video on your wedding site (if you have one).
For more information about the wedding and wedding cars. Call us today or drop a mail.