We all know what luxury is. But, don't know how to present it well. Suppose, you are renting a chauffeur-driven car to arrive at any event in which you can sit comfortably, and someone else takes care of the process of getting to your destination. And, that's called luxury, where no worries about route and navigation or changing gear and you able to spend most of your time in enjoying the occasion. Chauffeur-driven cars are the easiest and safest way to arrive the ideal destination conveniently.
These days, renting luxury chauffeur driven vehicles are not limited to wedding, people prefer to hire lavish escorted cars to arrive at sports events, picking clients from the airport for important business meetings or meet & greet service. The question which concerns many people that what things they can do until arriving at the destination. MME Prestige has listed few bits of advice that everyone car prefers while heading to a destination in chauffeur-driven cars.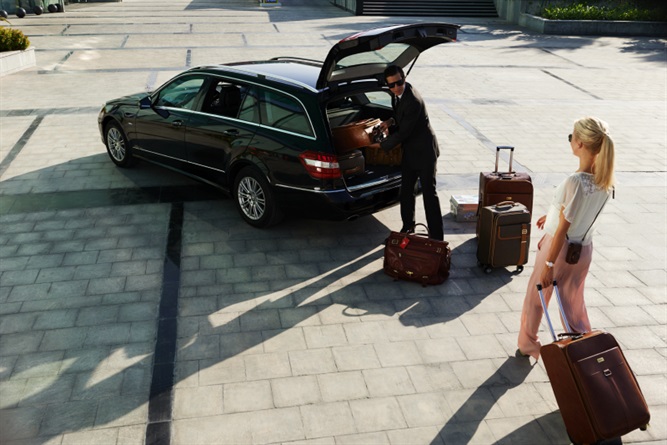 Sightseeing: Well, riding on the back seat of the car is always fun. It gives you the opportunity to enjoy the scenery peacefully. Moreover, you don't have to keep an eye on traffic and road. Suppose you have lived somewhere a long time, watching outside view while riding may teach and aware you about the things which you don't know about the area.
Socialize: If you are not a business person and hiring chauffeur-driven cars for travelling, then it's an excellent opportunity to socialise and hang out with friends, especially when you are heading to somewhere special.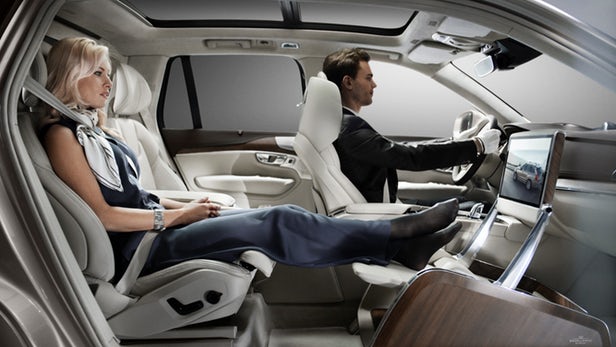 Business Calls: Most of the people prefer to hire chauffeur-driven car rather than driving oneself, just to make business calls in the back. Additionally, you can hold meetings in the car while heading to the destination. That is the reason most successful business folks tend to travel in chauffeur cars because it allows them to get most of their day. Now you also know, so take the most of your business with hiring chauffeur driven vehicles.
Entertain Yourself: What can be a more fantastic way to delight yourself by riding in prestige vehicle. How often we take the break from work? How often we go out with family? How regularly we meet friends for drinks? Enjoying these things with the chauffeur driven car won't break your account but make you enjoy your life utmost. After all, these all are the essential part of life.
So, don't wait much, hire any of your favourite prestige vehicles from the Rolls Royce to Hummer with MME Prestige and enjoy a pleasant day.