Most of the people have the misconception that a chauffeur-driven car is for rich people only but it's not like that. As per our sales and enquiries, we have concluded that irrespective of money power, all of us prefer to be an escorted in luxury chauffeur-driven cars. We all are well-aware of the benefits of hiring chauffeur-driven cars for reaching any event. They not only take the hassle from our busy daily lives but makes our everyday schedule comfortable.
What is a chauffeur-driven car?
As per the definition, a chauffeur is a person who drives luxury cars for their passengers. The chauffeur takes the stress from the life of the people who used to drive on a regular basis either for work, important meetings, airport transfers and more. The best part of hiring chauffeur-driven cars is that it allows you to sit back and enjoy the ride calmly. What can be better than when you navigate someone to driving you to work?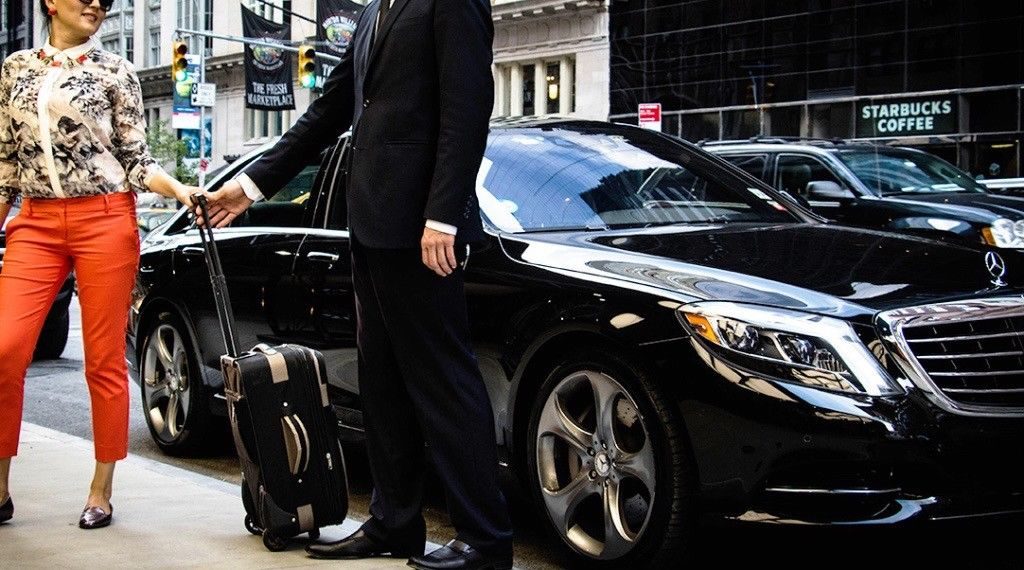 Chauffeur-driven cars for work and corporate meetings:
Some people love to drive themselves to their destination and consider it as the luxury. When driving becomes a daily routine it leads to fatigue, even increases the frustration and likelihood of damage. But, with chauffeur-driven cars, you don't have to worry about anything like getting late for meetings, parking or picking essential calls. Many companies offer chauffeur-driven vehicles for a full day and that too for an affordable price. Imagine, how classy it looks when you arrive at the meeting place in stunning Rolls Royce and your business associates greet you in nicely. The chauffeur-driven cars are the best way to create first impression everlasting.
Moreover, the chauffeur-driven cars would reach the pick up on time and safely dropped you at the destination. Route mapping and planning will become the responsibility of chauffeur.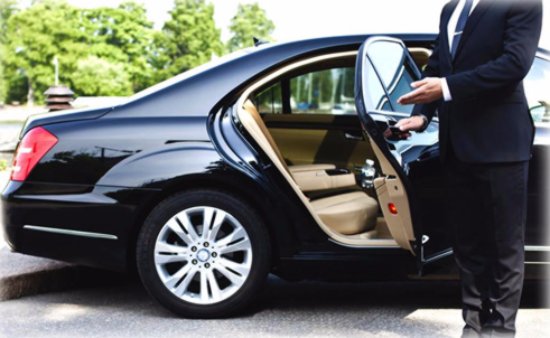 Chauffeur-driven cars for wedding, events:
Who doesn't want to arrive at the event in stylish hummer hire limousine with their friends. Don't you think it's a classy way to make a stunning impression on everyone? Sometimes the touch of chauffeur driven cars make the whole day wonderful, that's why they are highly recommended for a wedding. Getting chauffeured in decadent wedding cars are an ideal way to make your big day memorable and guests jealous. For some couple, this is not luxury but necessary to preserve life. Knowing someone is there to drop you at the destination allows you to enjoy the event cheerfully.
In the end, whether you want to impress you, clients, make your guests jealous or looking for a classy getaway, the chauffeur services ensure you with the comfort and safety. So, yes hiring chauffeur-driven are still luxury.