Hiring sophisticated transportation for the wedding is becoming fashionable in London. The bride and bridegroom look for different and unique wedding car hire to arrive at the church. Some couple prefers to hire luxurious wedding car while other hire vintage transportation. Whereas, some couple pick weird vehicles like Tuk-Tuk, School Bus, Taxi, Jeep, Motor Boat etc. However, the choice of hiring the wedding transportation matters a lot as it signifies one's personality and status. Keeping "personality" and "image" as main concern most of the couples look for chauffeur-driven wedding cars. And, why not! A chauffeur wears a complete suit with hat, gloves in short nicely dressed, polite and will open & close the gate for you. Imagine, you hire a prestigious Rolls-Royce to arrive at your wedding, and you will escort a well-dressed chauffeur. What will happen? All the eyes will be on you, and your guests would remember your wedding for many years to come.
Every bride wants to make a grand entrance at the wedding with hiring chauffeur-driven Rolls Royce chauffeur she gleams and gets through traffic quickly. Many companies in London offer Prestigious British Cars at affordable prices which could be right for you and guests.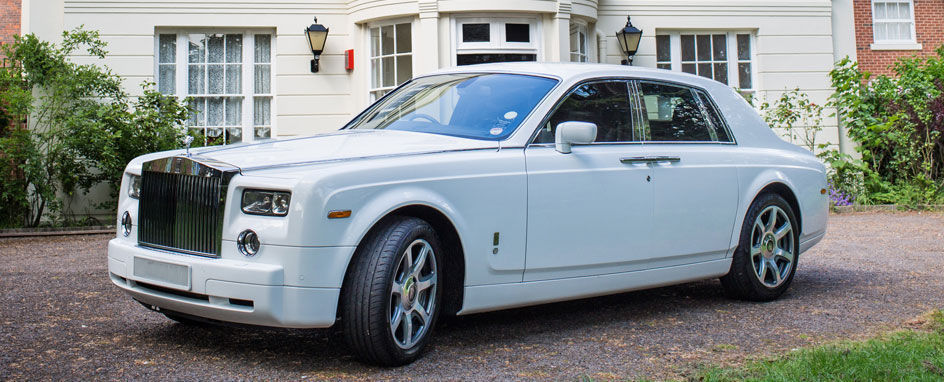 Do the vehicle model matters?
Yes, any chauffeur-driven car like Rolls Royce, Hummer Limo is not the only luxury, but it is specially designed to give comfort. Rolls Royce seats are made up of fine bull leather; its interiors are super classy, rear-hinge closing doors and inbuilt umbrella holders into car backseat, makes Rolls Royce the best wedding car.
And, Hummer Limo vehicle gives you a party like feel, equipped with the fantastic sound system, colour & mood changing lights, a refrigerator and much more.
These two wedding vehicles offer ample space legroom, and the bride can fit in these lavish vehicle without wreck her lovely bridal dress.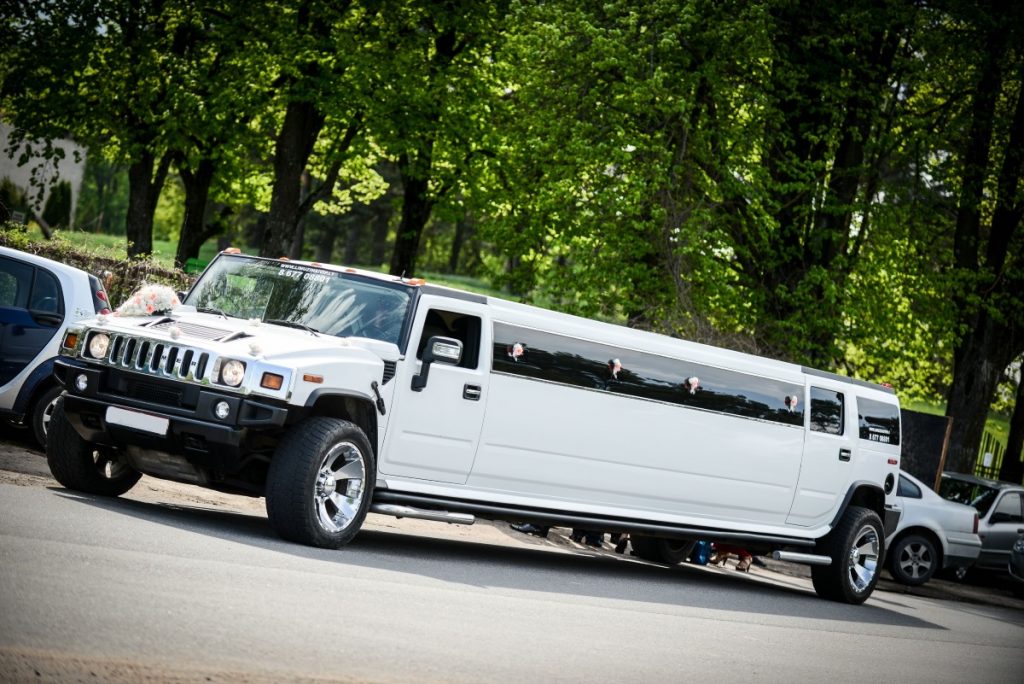 Professional: It's natural for the bride to be worried on her big day. But, by hiring chauffeur-driven cars, you don't have to worry about anything. The chauffeurs arrive 15 minutes ago at your location and prefer the shortest & quickest route to reach the wedding venue. Moreover, these chauffeurs are knowledgeable and polite, so you feel proud while travelling with them in such luxury cars.
So, hire any of prestigious chauffeur-driven vehicle to make your wedding day memorable and cheerful.