Have you ever wondered what the scenario of a person who has to travel for work is? Getting late for the crucial meetings, yelling at the driver for directions, changing local transportation between bus or train and much more. The life of the working people can never be relaxed in a city like London. But they can reduce some of their stress by hiring chauffeur service to reach their work. Ditch the cabs and move a step above the executive and the benefits will become apparent to you in no time.
Those who think that hiring chauffeur service is a luxury which they can not afford. However, the time has changed. MME Prestige offers decadent chauffeur-driven vehicles at the most affordable price. The company offer number of packages to suit your needs; one can customise the packages as per their requirements. Whether you want a Prestigious Rolls Royce Hire for your clients or to arrive at the wedding, the company will never fail to impress with their style and comfort. Driven by professional chauffeurs who are polite and knowledgeable will assure you to reach the destination in time, safely and comfortably.
Hiring a professional chauffeur car service with MME Prestige is always the best option, as it comes with multiple significance.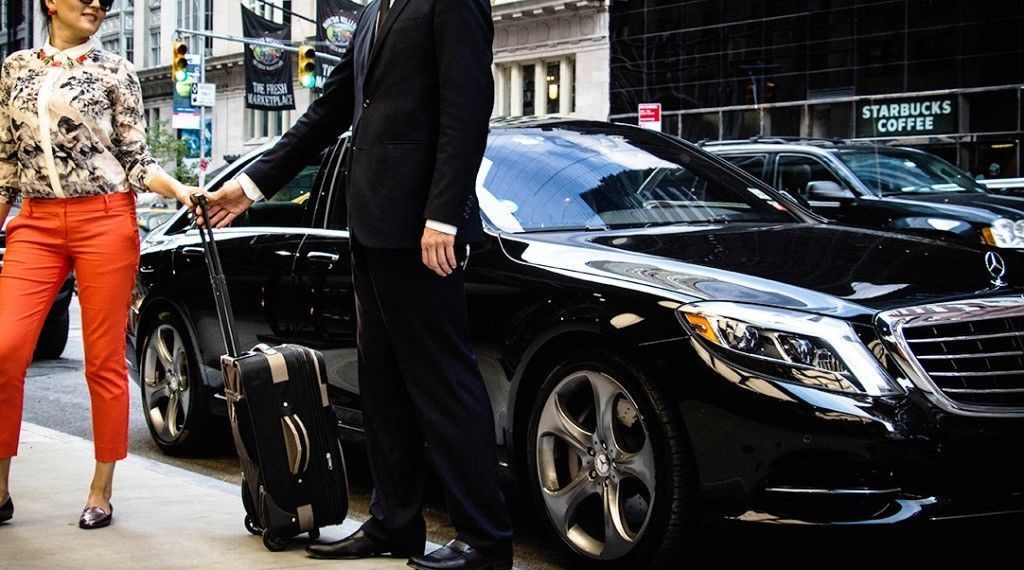 No worries of directions: Suppose you are visiting a new area; chances are decidedly less that you know the area. If you choose to rent a car and decide to drive it yourself, you have to rely on the public for the route or google maps to locate the location. It sounds annoying right and time-wasting also.
But with hiring a chauffeur driven car service you don't have to worry about the directions. The chauffeur will take care of everything from picking you up at the right time to drooping at the desired destination.
No worries of safety: When you are the major part of the business arena, getting late for the meetings may damage your reputation. That's why business personalities prefer to have meetings in chauffeur-driven vehicles. As the professional chauffeurs have good records, you don't have to worry about your personal information getting leaked. Moreover, if you leave your essential documents in the vehicles, you have not to fear of getting them lost as the chauffeur will always there to take care.
Comfort and Convenience: After having a long flight, you are most likely to rest and relax. So, instead of waiting in the long queue for the turn of hiring a taxi call a chauffeur-driven vehicle. They would come 30 minutes before the landing and whisk you to the desired destination. Moreover, if your flight gets delayed, they coordinate with the flight system and wait for you outside the airport instead of getting rush.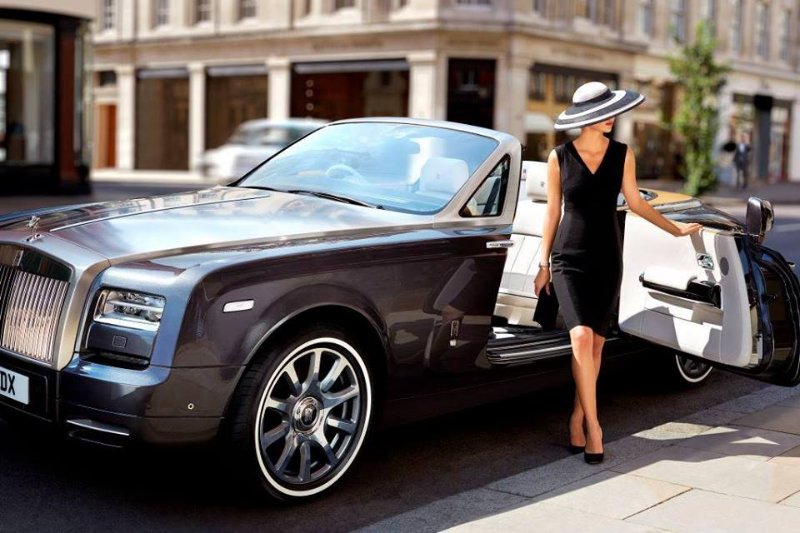 Make strong impressions: Chauffeur-driven service is not only convenient, but they also help you to make your impact impressive. Suppose you are going for an important business meeting and arrived in a lavish chauffeur driven vehicle or any of your desired cars, your business partner would surely treat you differently as you see as a person of style and means.
Hence, these are some of the benefits of hiring or travelling in the chauffeur-driven vehicle.