Are you looking for ultimate luxury, comfort and workability? These are the three primary concern of a commuter. Luckily, you don't have to be a millionaire to afford this pristine. Hire a sophisticated chauffeur-driven car to whisk around the London and its neighbours like Hertfordshire and Essex. Imagine the feeling of being chauffeured in a decadent Rolls Royce that has become a convenient option for both leisure and business trip as well.
Whether you want to make your first impression last on clients or glam up the sports events, Rolls-Royce hire would be an excellent choice. Rolls-Royce vehicles take your transportation to the next level of luxury. Here, MME Prestige has listed the compelling reasons to hire a Rolls Royce for your next lavish ride.
SPEED: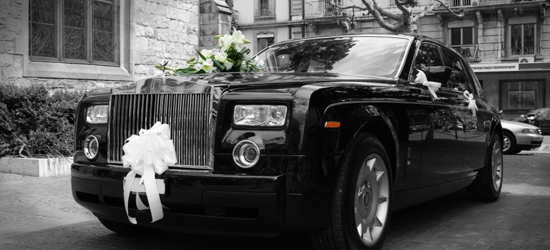 A superior Roll Royce is ideal for those occasions when you don't want to be late for the special events like wedding and anniversary. The chauffeur of the fast car would drop you at the desired destination on time. Moreover, if you are travel junkie with so much to see in less time, then hire this beautifully designed state-of-art technology car with powerful engine and brand that upholds the luxury.
CONVENIENCE: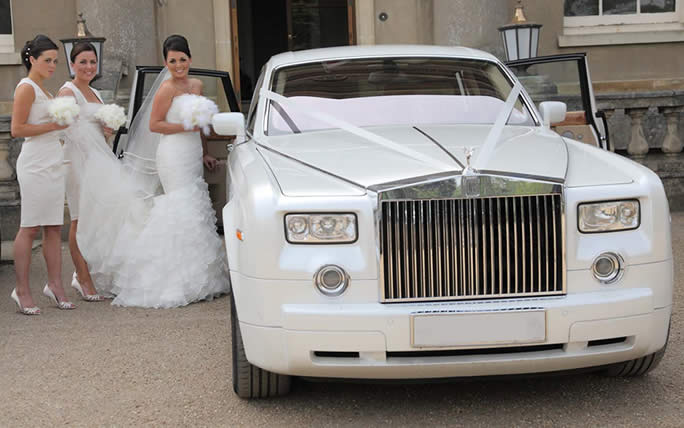 Rolls Royce cars offer high-level comfort. Made up of bull leather, equipped with 800 individual lights and classic wooden panel with exciting sound and navigation system make Roll-Royce a worth-spending to make a lasting impression. Rolls Royce Phantom is a supercar that takes richness to whole new level.
GRANDEUR: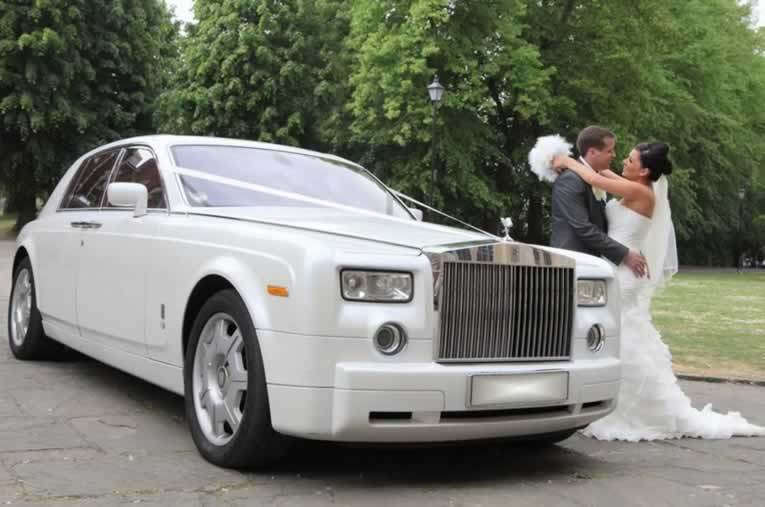 The exterior of the car speaks itself, the time you step Rolls-Royce it's mesmerising interior makes you feel like you are travelling on a magical smooth like carpet. Rolls-Royce is the prominent choice for every special occasion and event.
So, book your luxury fleet of Rolls Royce today with MME Prestige.