A wedding is a beautiful moment for every bride and groom. Every bride and bridegroom wishes to makes their big day perfect and memorable. The soon-to-be-wed couple starts their wedding preparation months ago and to make their big day overwhelmed they prefer to hire chauffeur-driven wedding vehicles astonishingly decorated with silk ribbons and flowers. Besides these, the couples opt for other plethora unique ways to make a style statement at the wedding. Here MME Prestige's Wedding Car Hire has shared the ideal approaches to make the wedding day auspicious and remarkable.
Start everything from the right place: The time has gone when the bride and groom are supposed to arrange their wedding at churches, hotels or registry office. These days, the convenient resources are available everywhere so, you don't have to think much about the location to plan your unique wedding.
Plan for a unique and creative location that suits your style. The more realistic it is, the unique it looks. You can arrange your wedding at the shore of the beach, near the waterfall, at a famous museum, at the place where you guys meet the first time or on a lush green garden.
Add some fireworks or release colourful butterflies: Doing fireworks on the wedding is common yet looks classy. To make your firework session appealing try preferring the crackers that create fabulous patterns. Suppose, you are hosting the reception at evening than nothing would be better that enlightening the sky with beautiful lanterns.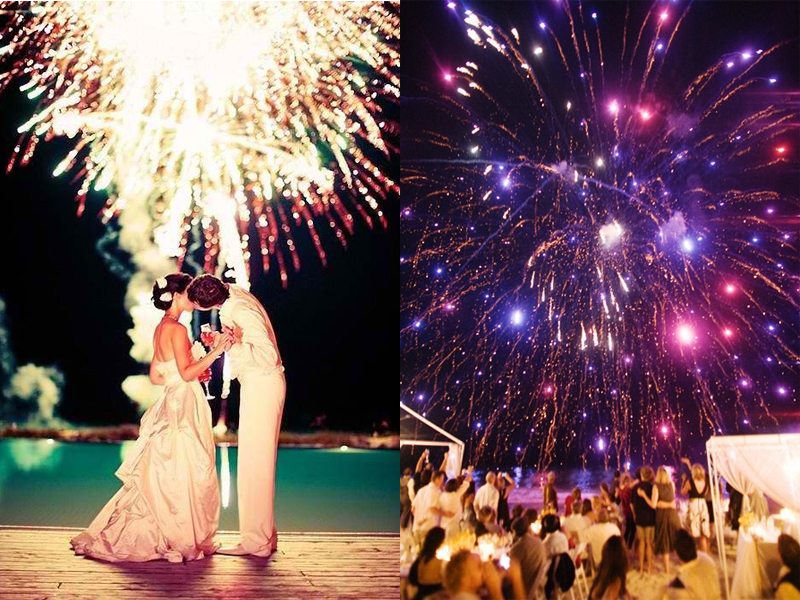 Additionally, you can also release cute butterflies at your afternoon reception. Butterflies in extensive amount and of different colours that highlight your wedding pictures. The release of lovely butterflies represents the start of the new period in couple's life.
Arrive in style: Arriving at the wedding should always be luxury because it depicts your personality. Also, give your wedding guests to remember your wedding for many years to come. You can prefer any unique transportation to arrive at the wedding from the prestige Rolls Roye to taxi, tuk-tuk to the minibus, hummer limo to the horse-back carriage. The options are countless; you can hire any transportation that offers you comfort and adds extraordinary charm to the wedding.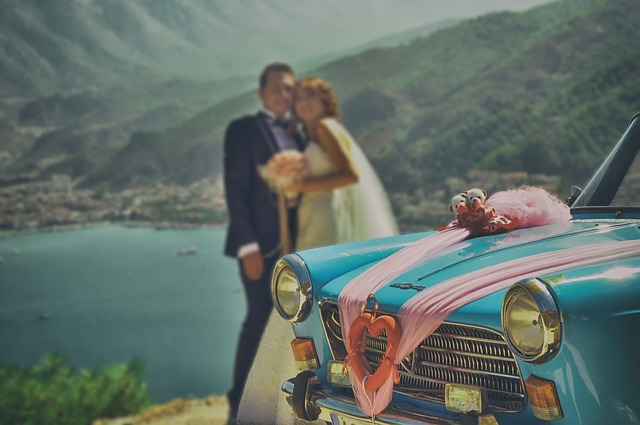 Live music at the wedding: Music light up the event and diverse songs add energy to the atmosphere. Having live music and live bands at the wedding put exceptional charm to your wedding. Also, they play the music according to the requirements of the visitors.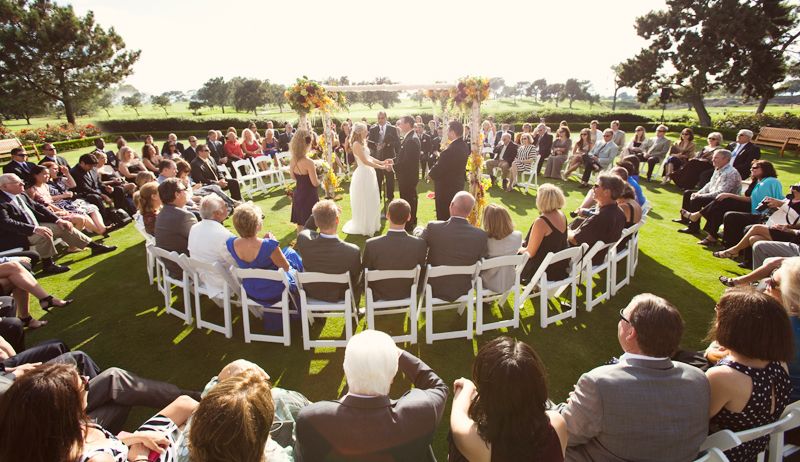 Plan for a theme wedding: The summer season is all around. For most couples, it is an ideal season to get hitched, because in summer season there is a comprehensive range of colourful flowers to choose from. Be it a beautiful bunch of sunflower or brightly-coloured roses creates the perfect tropical bouquet. The summers are the ideal time to try your hands on wondrous floral centrepieces.