Are you dreaming of an over-the-top wedding? Decorated with the prettiest flowers, mouth-watering cuisine, the coolest photo-booth, body-hugging wedding dress and more. You often wonder for a gorgeous five-tier traditional wedding cake with sweet couple wedding topper, chandeliers of gold or silver from iconic brands and wedding photoshoot like celebs. Well, we all wish for a fairytale wedding but due to limited budget can't able to make all wedding dreams come alive.
Here in this article, MME Prestige – Wedding Car Hire has revealed some wondrous ways to save massive chunks on a wedding.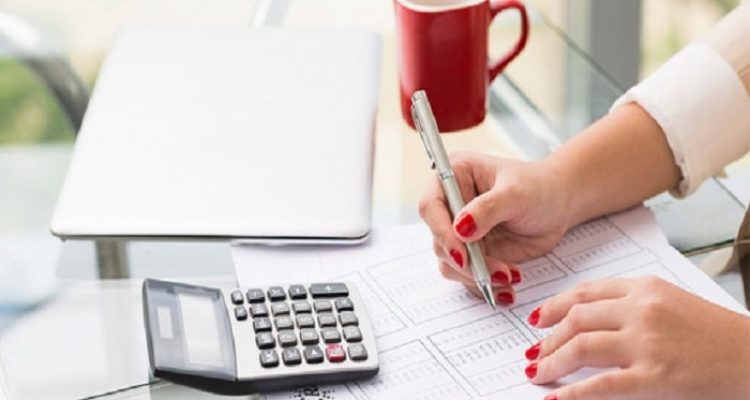 The Timeline:
Reduce the wedding planning time: One of the fantastic way to save lots on the wedding by starting the wedding preparation at end moment rather than traditional 11-month run-up. The couples who begin the planning at end moment are forced to streamline the task as per the necessity due to the shorter period.
Give yourself some more time: This way, you can take advantage of seasonal sales. Many of couples wait two years for the wedding after the engagement and save a lot on the wedding by shopping all necessary stuff like floral decoration, jewellery in sale season.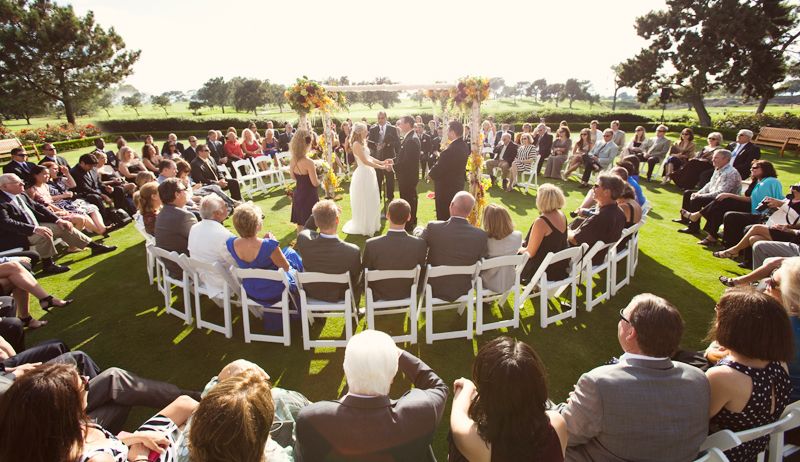 The Venue:
Consider preferring a nontraditional venue: Venues located at the countryside, country club, government-run parks, public gardens or more off-beat location that meant nothing to you is considered as a perfect wedding venue. At these venues, you can arrange your own catering, bar and DJ with less cost.
The Date: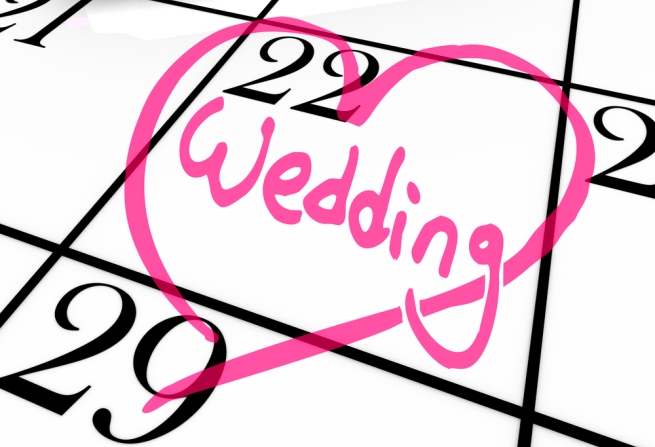 Don't go for Saturdays: Where there are fewer competitors for dates, you can have more negotiations power. Most of the couples prefer to get hitched on weekdays and get incredible 20-30 percent off from vendors. The ideal days considered for tying knots are Friday and Sunday.
Get married at off-season: The best way to save chunks is by having a wedding at off-season either at the end or a month ago before the peak season. This way, you may get beautiful wedding venues at cheaper rates.
The Wedding Cake: The price of a wedding cake is all about the labour. So instead of going to lavish bakery shop, ask any of your friends to bake a delicious wedding cake for you. And instead decorating it with sugar-paste flowers prefer real satin ribbon or flowers. Make sure flowers are chemical free and washed properly.
Have small wedding cake: Cutting big wedding cakes are time-consuming. Instead of it prefer muffins or cupcakes. Additionally, your guests to adore.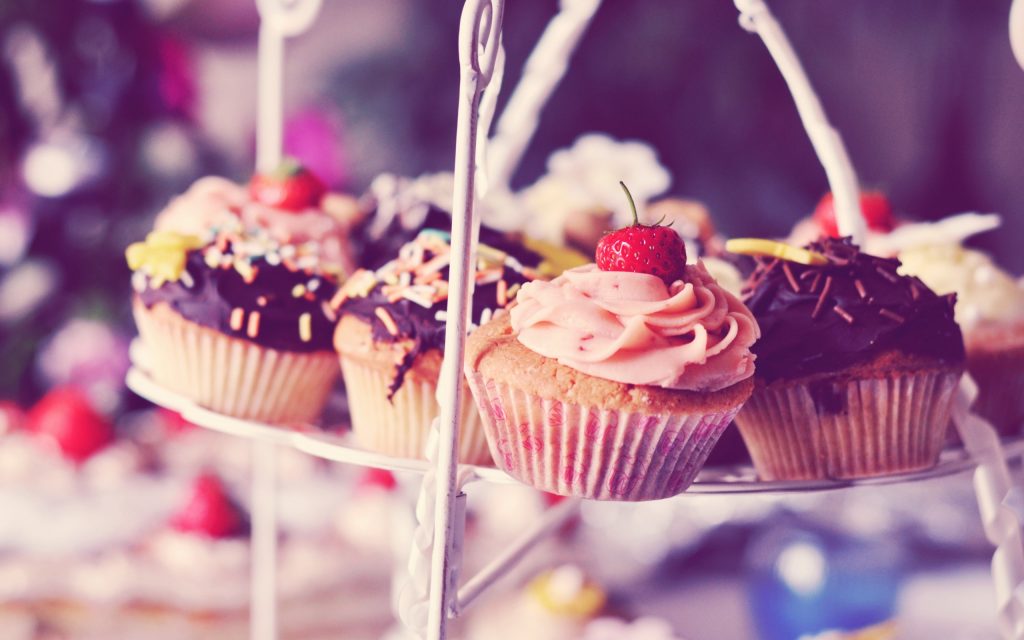 The flowers:
Create your own masterpieces: This is time-consuming, but a classic way to showcase your creativity. Lots of bride with her bridesmaids prefer to create their centrepieces.
Choose seasonal flowers: This not only brings the season into your wedding but evidently cut the costs. The flowers that are in season would cost you less as compared to those are not.
Use only one kind of flowers in the floral arrangement: Well, it's a budget-friendly move. And very few couples prefer it.
Food and liquor:
Have a daytime reception: Serving brunch would cost you cheaper in comparison to lunch.
Serve beer only: Alcohol is one of the most significant expenses of a wedding.  And to the cut, the cost it's better to serve beer with buffet-lunch.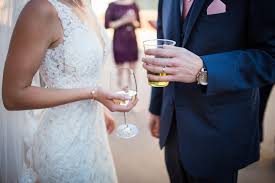 The Photographer and Videographer
Instead of hiring a professional photographer, ask your friend who is good in taking pictures to capture some of your memorable moments as a wedding favour.
Reduce the number of guests: It has not written anywhere to invite all your relatives at the wedding. More the number of guests, the more you will pay. Hence, it is better to invite only the close members and friends at the wedding. And leave other guests for the reception.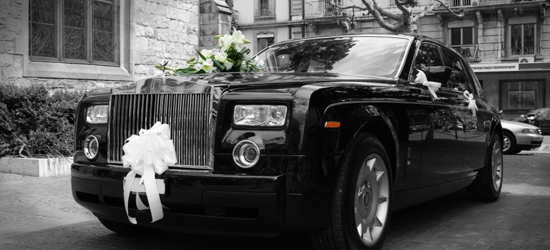 Wedding Transportation: It is as essential as the wedding cake. So, don't compromise on hiring elegant wedding transportation for your big day. Book any of lavish vehicle from Rolls Royce Hire to Hummer, the wedding transportation is not only added charm but also make guests jaw-dropping.
Weddings are expensive, but you can make them cheaper by following some of these tips.