If we would ask you, what mode of transportation you prefer the most to travel for any occasion or corporate meeting or sports event, what would be your answer? Of course, Uber, as they are fast, reliable and can be a book any time. However, as far as the safety and security go, you might look for other options like a chauffeur-driven car.
Admit it, we all have seen prestige chauffeur-driven cars and tempted with their elegant look and services. Moreover, we secretly thought to hire them and instantly the thought disappeared after knowing their prices and all.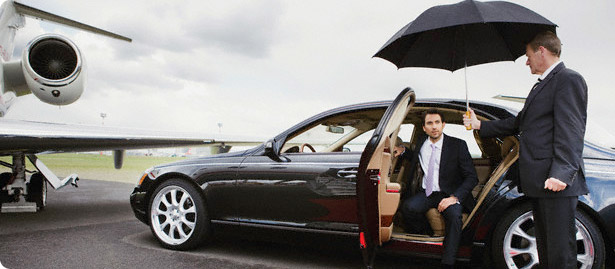 But, if we would tell you that hiring chauffeur-driven vehicles for any purposes, whether for a meet & greet in Hertfordshire or essential meeting at London, is a way better than booking an Uber, then would you believe? In this article, MME Prestige has shed some lights on the reason that why a chauffeur-driven service is better than Uber.
Reliable Employees:
Those who think that Uber drivers are trustworthy and dependable, then you should give a second thought. First, you don't know your Uber driver; it's like travelling with strangers. Second, you are not at all secure as you think.
While in case of chauffeur service, most of the companies ask their chauffeurs to have a personal meet with the host. It would build trust and make the host feel comfortable. So, if you want a secure and trustworthy service, then nothing would be hiring a sophisticated fleet.
Check Background: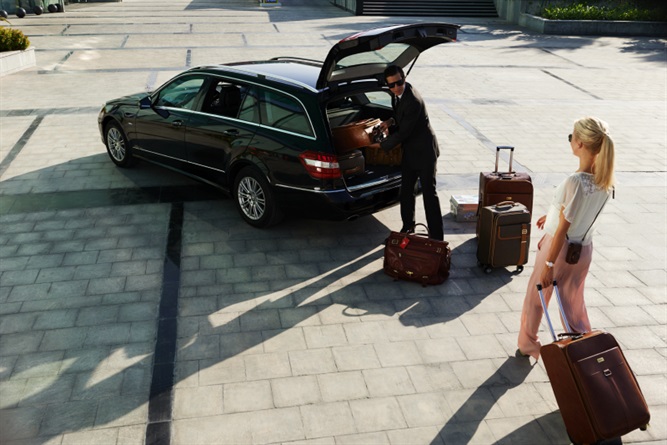 Chauffeur-drivers need to meet in person before getting hired. The interviewer asks general questions, check their knowledge and background, to make sure that they are hiring a safe and trustworthy driver.
Whereas, people work in Uber don't have to go for an interview. All they need to do is to show their license and car insurance.
Hope, this would give you an idea who is safe and smart.
Liability:
If we talk about accountability, then chauffeur-drives work for a particular company, if they do anything wrong, they lost their job and sometimes with lots of stakes. Whereas, Uber drivers don't hold any accountability. They just got bad reviews if clients are not satisfied with their service.
Personal Information remains safe: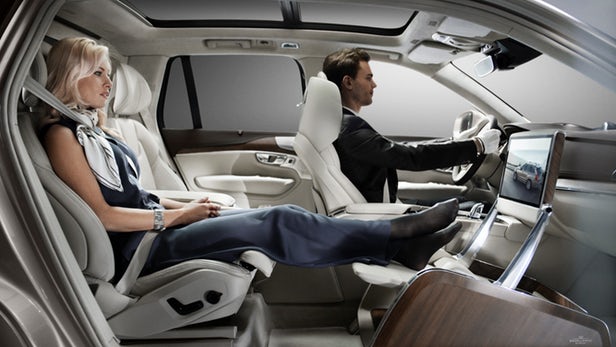 When you travel with Uber, you get to share your personal information with them like your phone number and all, while in case of chauffeur-service, your information is only limited to the company, the driver will just know your pick-up and drop-off location.
Well, these are some of the evergreen advantages of hiring chauffeur-service. Moreover, the best part of hiring them is that you get to escorted in your choice of vehicle. Suppose you like a luxury; then you ask chauffeur-service to book Rolls Royce for you; if you are speed lover, then Bentley would be an ideal option.
With, MME Prestige chauffeur-driven cars travel safe and roam wherever you want.