The wedding planning is meant to be the most stressful task that you would love to do. As the wedding day comes near, you will be frantically analysing the things that still needs to cover up. The most important and the luxurious element of the wedding is the wedding transportation. Choosing the right wedding car hire company is very essential, as it depicts your status and class. A Wedding Car that transports bride and groom from home to the marriage venue and reception too. The wedding car provides the bride and grooms their first car journey as husband and wife, which must be done in style. The trend of driving oneself to the marriage venue is growing rapidly.
Nowadays, many couples are opting the self-driven wedding car.  Let's have a look why the self-driving wedding car hire is an excellent idea.
What makes a Self-drive car different?
From the decades, traditional wedding cars that driven by chauffeurs were the prime choice of bride and groom as it gives an ethnic and elegant touch to the wedding. But, a self-driven wedding car offers something special and different which you could not experience in a chauffeur driven car. With a self-driven car, you can get to create the range of breathtaking photos and wow your guest by arriving in a wedding with smooth and decadent wedding car hire of your choice; it can be Rolls Royce Hire Phantom, Bentley Hire and much more.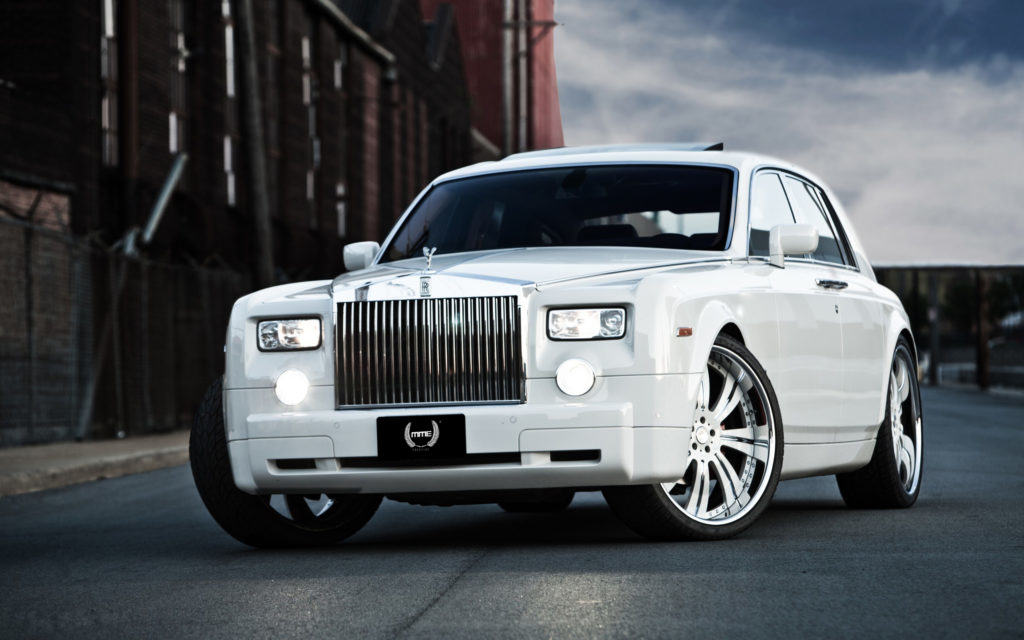 A moment of Privacy:
Choosing a chauffeur-driven car for the wedding offers the bride and groom a moment of privacy, as the entire wedding day is dedicated to them, to celebrate the bond of love and trust. Sometimes, it is very tricky to find time between the guests and photography session. Hence, opting a self-driven car offers bride and groom to enjoy the special moments from the venue to the reception, it gives you a chance to catch up with your lovely husband or wife and cherish the moment.
Two Love Birds, One Stone:
It is essential for the bride and groom to decide that which self-driven wedding car they want? Most of the wedding car hire are fancy, sporty and royal. If you are a sports car fan that you must prefer Audi R8 and Porsche hire. If you want to arrive in royalty and want your guests to remember your wedding for many years to come then luxurious Rolls-Royce hire would be your first choice. Or if you want to travel along with your friends and family members than nothing is better than a stretch hummer hire limousine.
Hence it is rightly said that choosing the right wedding car of your dream would be on the top of your wedding bucket list.