Whenever we visit a new country for business meetings or holidays, we look for the safest and convenient option that can pick and drop us at our desired location from the airport. A useful solution that helps us with the navigation in these regal cities is an airport transfer service.
Using an airport transfer service for leisure and business trip is a secure option to reach the destination on time. Car rental companies offer a wide range of benefits to renting luxury cars as airport transfer. Come, let's have a look at all the benefits.
Convenient: Comfort is the main reason why we all rely on this service. Arriving at the airport, after a long flight, not many people would like to go by local transportation or hauling their luggage through terminals. For people, it is quite a stressful and exhausting task. That's why they prefer to use an airport transfer service which is convenient and eliminate their stress. Moreover, in the event of a flight delay, the driver would coordinate according and wait outside the airport, instead of getting lost.
Flexibility: Whether you are travelling in a group or solo, airport transfer service should be your first choice. You get lots of varieties in the selection of the car, and if you would like to get chauffeured in one of your dream cars like Rolls-Royce or Bentley, to arrive at the destination, then it is a win-win situation. With airport transfer service you able to maintain your class and financial status, at the same time, especially when you head right for a business meeting.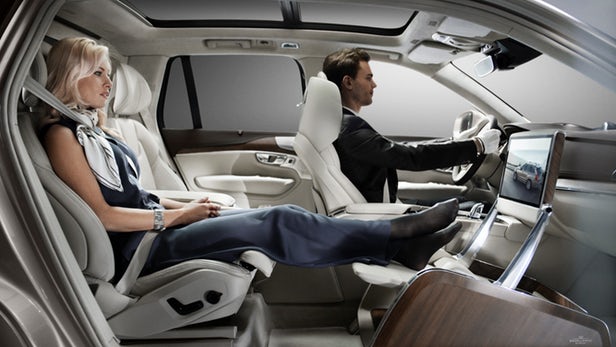 Enhanced Safety: If you are travelling to an unfamiliar area, where understanding language and navigation can be a problem, then it is advisable to hire a professional airport transfer service. The driver who safely drop you at the desired location also helps in understanding the local language and minimise the risks.
No hidden cost: Most of the people think that using an airport transfer service might be expensive, which is not. You will charge with the necessary fare cost, and there is no additional cost of toll, fuel and insurance. All you have to make a single payment to car rental companies.
Less Paperwork: The process of hiring car of airport transfer is relatively straightforward, rather than booking a car for a wedding, which requires lots of documents and all.
Hence, these are all the benefits of using an airport transfer service. To book your next airport service in London, call us at 02037456678.