If you are planning to visit London this summer, you must be familiar with the city regal charm. Being the largest financial centre of the United Kingdom and situated upon the River Thames, it's the home to the largest companies. London is a dreamland which not only is visited by tourists but also by a prominent businessman on a daily basis.
You might have heard people hiring minibuses or luxury chauffeur-driven cars to roam around the London; due to unaware of routes and hotel directions. Moreover, after a long flight, minibuses or chauffeur-driven vehicles are the best way to relax. So, hiring the vehicle of your choice with the knowledgeable driver who is always there for you, make the entire journey memorable and comfortable. But before hiring any vehicle from any rental agency makes sure to check these five qualities of a chauffeur.
Reliable and punctual: So far, this is the essential quality which your chauffeur must have. A punctual driver would never let you get late for the important meeting, and a reliable chauffeur keeps your information safe and secure.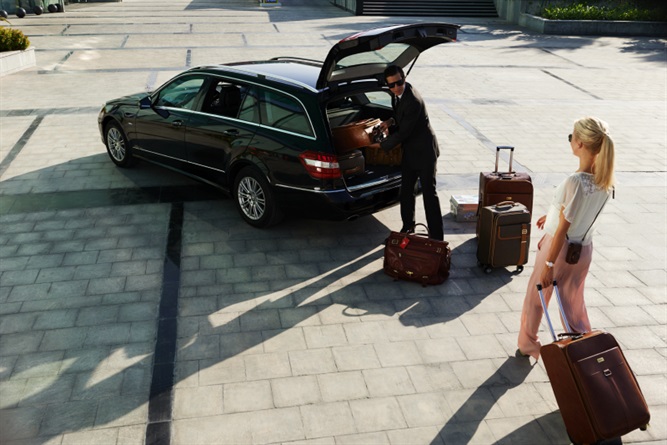 Well-known of locality: If you are hiring a minibus to wander around London, one of the first things that you should expect that he is well-aware of the local routes and navigation. He must be aware of shortcuts in case of heavy traffic and designed you to drop the destination on time safely.
Free of any criminal record: Most of the companies check their chauffeur's background to ensure they have no criminal records or not been involved in major accidents. Just to be safe, you can also the rental company for assigned chauffeur details; this will give you peace of mind that you are not in danger.
Able to communicate freely: Proper communication is a must between you and the driver. Otherwise, things can quickly go haywire when it comes to directions. Your driver should be aware of the local language; understand the destination and select the shortest path to reach there.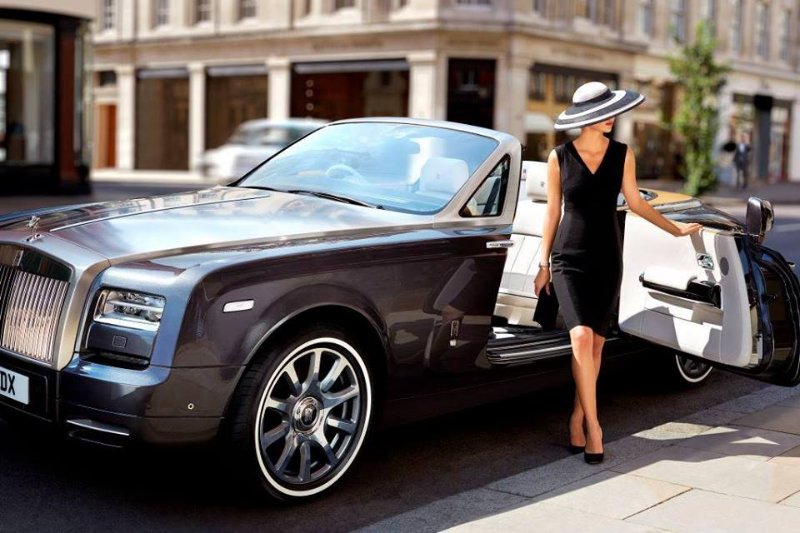 Is the chauffeur trained to drive safely: You look for relaxation, and hiring the chauffeured vehicle whether to reach the wedding on time or for airport transfers, the driver should be well-trained and knowledgeable when it comes to safe driving.
Hence, these are some of the quality traits which a chauffeur must have. To book chauffeur-driven vehicle for your next visit, call 02037456678 and make the whole trip cheerful.