With many weddings in one year, several couples tend to obtain a theme of marriage to stand out from the crowd. Having wedding themes also helps the guests who are struggling with what to wear. Down here MME Prestige listed out ten all-the-time favourite wedding theme.  
1920's Wedding:
The Downton Abbey and the Great Gatsby are the traditional themes of 1920's wedding, which is now have become the favourite choice of the bride and groom. 1920's was the decade of flawless dresses, decadence and sequins that look lavish and the perfect inspiration for the special day.
Medieval Wedding:
Medieval time was very popular, you may have heard about it in books, TV series- Games of Thrones, etc. Getting inspired from the medieval time, medieval theme wedding has become prime choice among the bride and groom. They opt long embroidered dresses with pointed sleeves, indulgent banquets wrapped with meat and game. And the delicious drink gives an authentic touch.

Festival Wedding: 
Another favourite theme for the big day comes on an affordable budget. All you need the perfect times, right atmosphere, a marquee, willing bands, a bar stocked and a perfect wedding car hire with cider and real ale.
Fairytale Wedding:
It is the dream of every girl to have a fairytale wedding. And, Yes! there are plenty of options to celebrate it. It's quite expensive. But it looks beautiful if you can arrange a castle (magical setting) for your big day.
Beach wedding: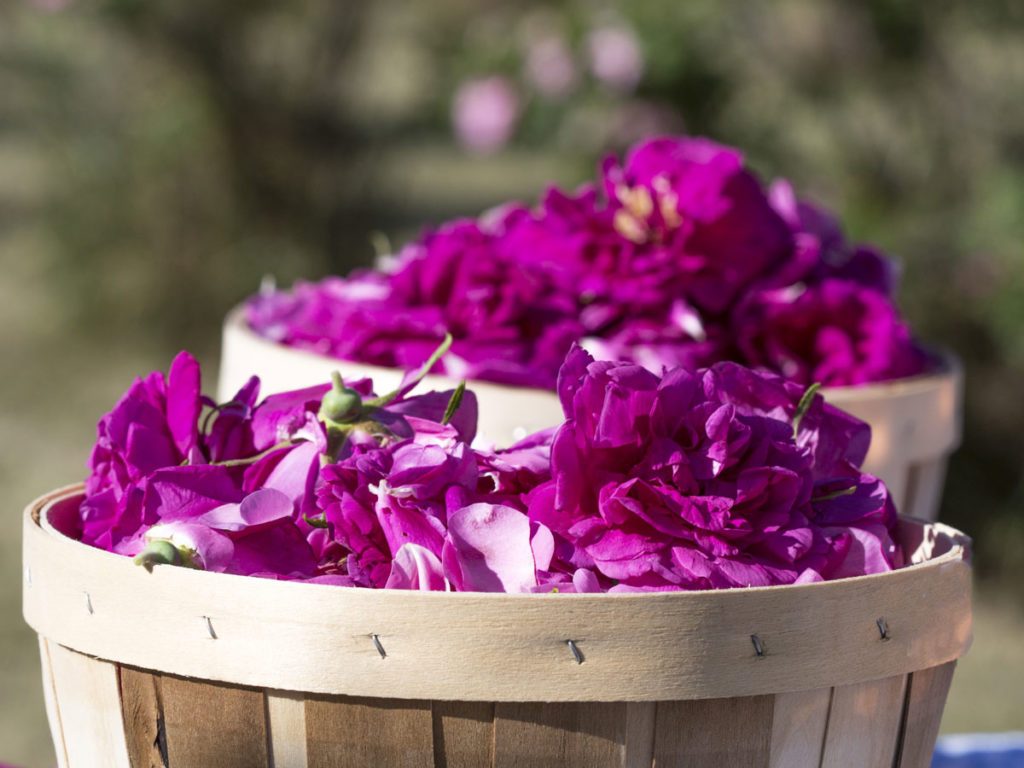 White Beaches add charm to your wedding if it somewhere likes Thailand or Fiji. Beach Weddings are truly romantic, and yes they are remembered for years to come.
Extreme Wedding:
Saying YES! During the skydiving or kissing your groom in a hot-air balloon, the last wedding is all the rage.
Attraction wedding:
The United Kingdom have lots of beautiful spots. Let's use them for your wedding day. From museums to great art galleries, parks and palaces, there are lots of inter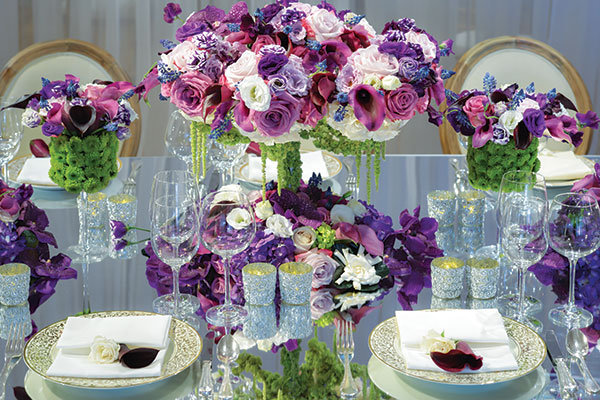 esting places to have fun.
Seasonal wedding:
simple, yet stylish, why not, you can choose the annual theme for the big day. In summers use bright colours and astonishing fresh flowers. And, for winter weddings the magical spell of wine looks gorgeous.
Gothic wedding: 
Add beautiful pumpkin lanterns in the atmospheric decor, it gives you the Halloween-themed wedding unusual and quirky look.
Geeky wedding:
People who are already in love with 'geek culture'. Make sure that your invitations must contain the overview of the theme.
Check out our luxurious cars that make your wedding day unforgettable or memorable. Our Cars In London: Bentley Hire, Porsche Hire and Rolls Royce Hire for various occasions.