If you are confused between these gorgeous cars. Then you must read the below article, which might assists you in making the right decision for your wedding day.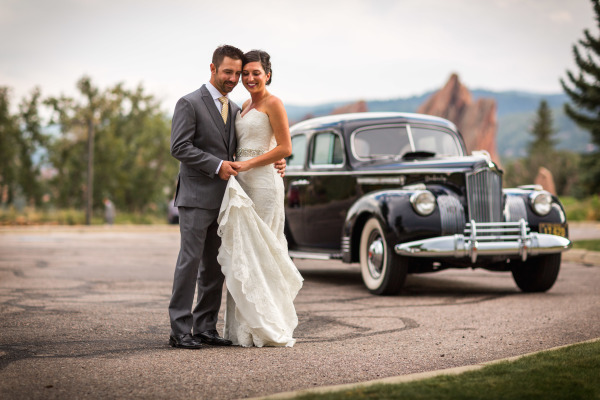 Modern Cars or Vintage cars should be opted as based on the theme. If you are going for 1920's wedding or traditional one then vintage cars are best for you.  Same way, a church wedding or a countryside wedding or a big beautiful reception in grounds. Then you must consider the stunning fleet of cars like Beauford or Rolls Royce.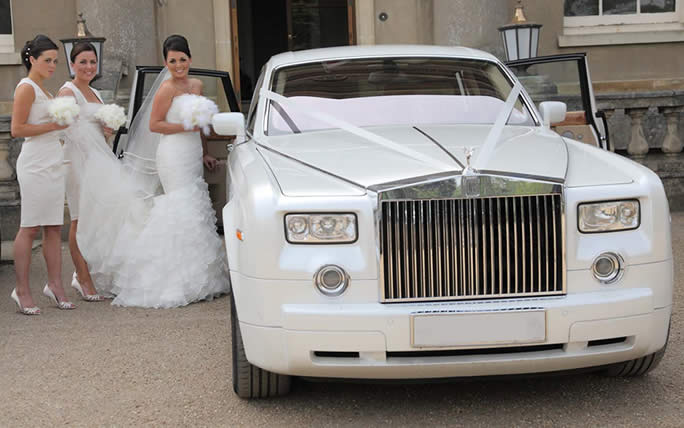 Rolls-Royce, decadent Mercedes CLA, sober BMW and Exotic Limousine are the prime choices of Bride and groom who love to arrive in luxury at their wedding. We offer you multiple options- from a self-driven car to a chauffeur driven the car.