Destination weddings have become quite a trend in 2018. The newly-engaged couples look for the cheapest and nearest wedding destination to say "I, do". There's no wonder that couples want to celebrate their big day with all their relatives & friends, and precisely book the wedding transportation, hotel and so on for everyone, to make their wedding day memorable. But, the one thing which concerns them most is the budget that how they can arrange the reliable transportation for guests and all in the sufficient budget? Well, there is no need to worry, because MME Prestige has shared the top tips to reduce the cost of the wedding abroad. So, newly-engaged couples before getting the work done for your dream wedding read these tips carefully.
Book as early as possible: The couples who think the late they book the tickets and accommodation the less they charge, then you are wrong. The truth is the nearer you book to the wedding date the more you cost. It's advisable to book the transportation whichever you like months ago because at the end moment there are fewer chances you able to get your choice of transportation. Moreover, you are travelling to a different place for a wedding, so it's always good to book everything in advance.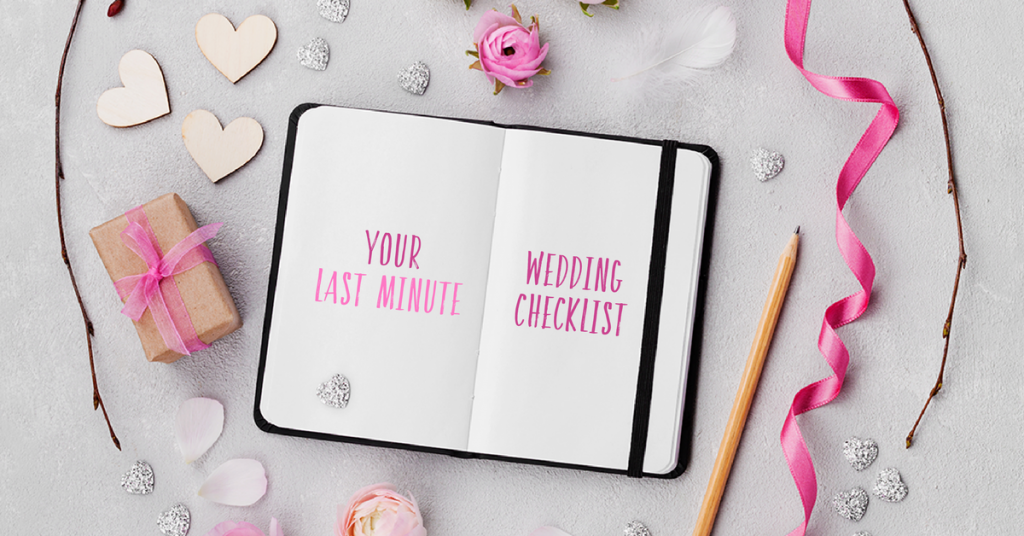 Be flexible! While searching for the flight tickets make sure to check from the other airports which are not close to you! Because sometimes when we look from other airports, we get to lower price as compared to a closer airport. The best time of the week to book flight tickets is Tuesday, and Wednesday are much cheaper than Friday or Saturday.
Choose the destination that is cheap to fly! Most of the countries nearby London are inexpensive to operate which means you don't have to compromise on your dream destination.
Keep your wedding along with you: After the luxurious wedding car, the wedding dress is the second most loved item by the bride and keeping it out of sight can be a daunting task. Most of the airlines allow brides to take their wedding dress along with them. They also nicely hang the clothing to save it from wrinkles. Usually, the flights won't charge for this, but you make sure to cross-check with the airline.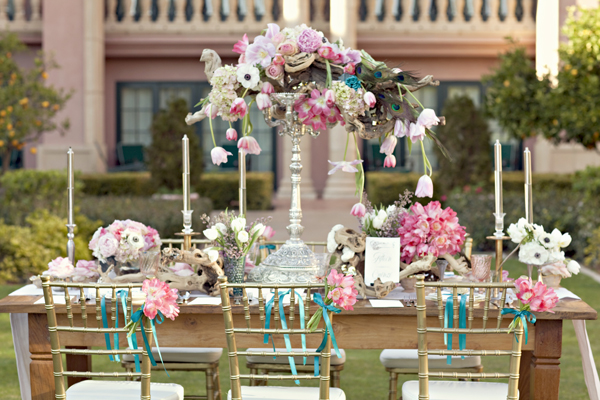 Look for the local supplier: When it comes to the floral decoration and catering, you must look for the local wedding supplier, not because they are fluent in their language but also reduce the cost at some extent. And the same goes for the wedding transportation. Book your dream wedding car, i.e. Rolls-Royce or Hummer Limo in advance with the local car supplier and keep a regular phone contact with them.
Hence, these tips will surely help you to save huge chunks on the destination wedding.