Business Trip– Some people love it or some antagonistic it.
According to a study- The University of Surrey, suggests that the individuals who carry on business travel regularly face more physical, mental and social problems in comparison to the ones who are not the frequent.
Here we have shared some valuable tips to make your business travel enjoyable without hassle.
How to pack for the Business Travel:
Five efficient packing tips for the business trip
Pack Light: Maybe you have to carry your bag along and travel around a lot.
If it does not fit in a suitcase, then drop it.
Pick a lightweight bag while travelling
Not sure about the clothes, then leave it.
Remember, there will be shops at your destination.
Travel Checklist:
Suit/suitable work outfit
Shirts/tops
Shoes, suitable for work and leisure
Jeans/casual trousers/shorts
Jacket/coat, ideally waterproof
Item of nightwear
Essential accessory – belt, tie, scarf, etc.
Notebook, pen
Phone and charger
Laptop and charger
Passport, boarding pass and any necessary tickets
Travel guide for destination
Toiletry bag – brush, toothpaste, shampoo, deodorant, comb, any medication, perfume/aftershave
Scan your Documents:
Make sure you have examined all-important business documents such as travel identity, passport and medical records.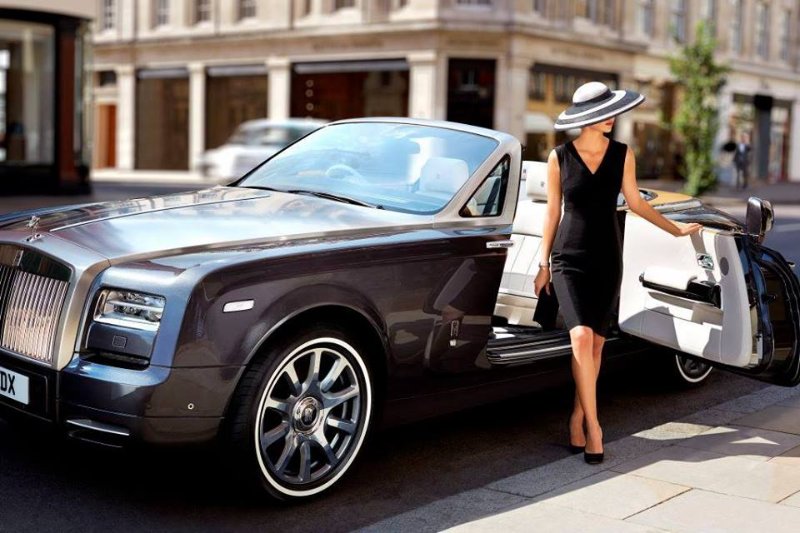 Be Nice:
A business trip is hard; sometimes you feel irritated. In that case, take a long deep breath to calm yourself.
Be polite to everyone whom you meet, especially the staff. They will not only feel good, but they'll also be grateful and who knows- what will happen in future.
Connect & Meet:
Before you travel, connect with your friends on social media who are staying at the destination. Plan a party or take them for lunch- maybe you will get your new client and at least new acquaintance.
Getting to the airport:
Most of the people prefer fascinating ride while travelling to and from the airport for the business travel. If your budget is generous that you can prefer stylish Rolls-Royce Phantom or if you're fond of a sporty car then you hire a Bentley flying spur. Both cars are modern and symbolise class and perfection. Hiring lavish cars for the business trip can also impress your clients. Surely, it would cost you much, but it won't break your balance.
Whether you are travelling for important meetings or negating a deal, business travel can be a nightmare. But these simple steps ease the process, reduce the hassle and reap some valuable benefits.